I thought it was time to give all you lovely Cinnadoodles a lovely little (or big!) giveaway :)
Which of you would like to win this brand new boxset of 12 different Cinnabar Art items?!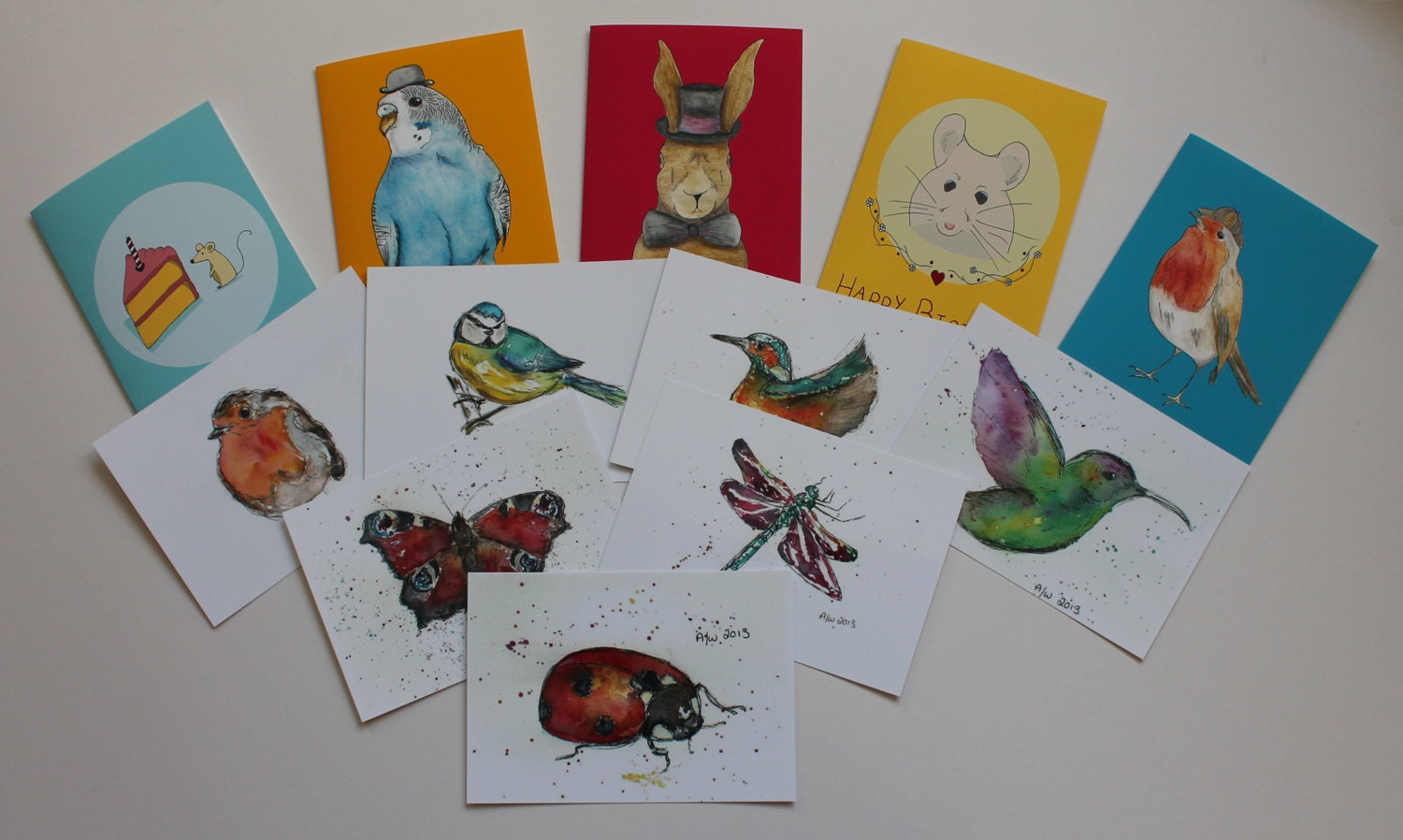 This boxset contains 5 x greetings cards (Shown at the back) and 7 of my best-selling postcards! All complete with envelopes and encased in a white box with a bright coloured ribbon (Pink, Orange or Yellow).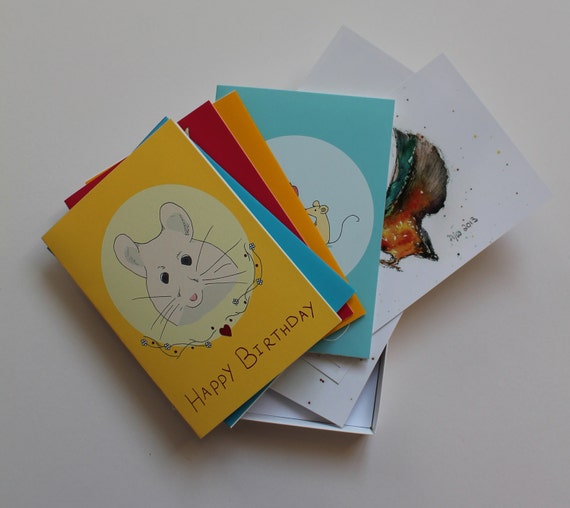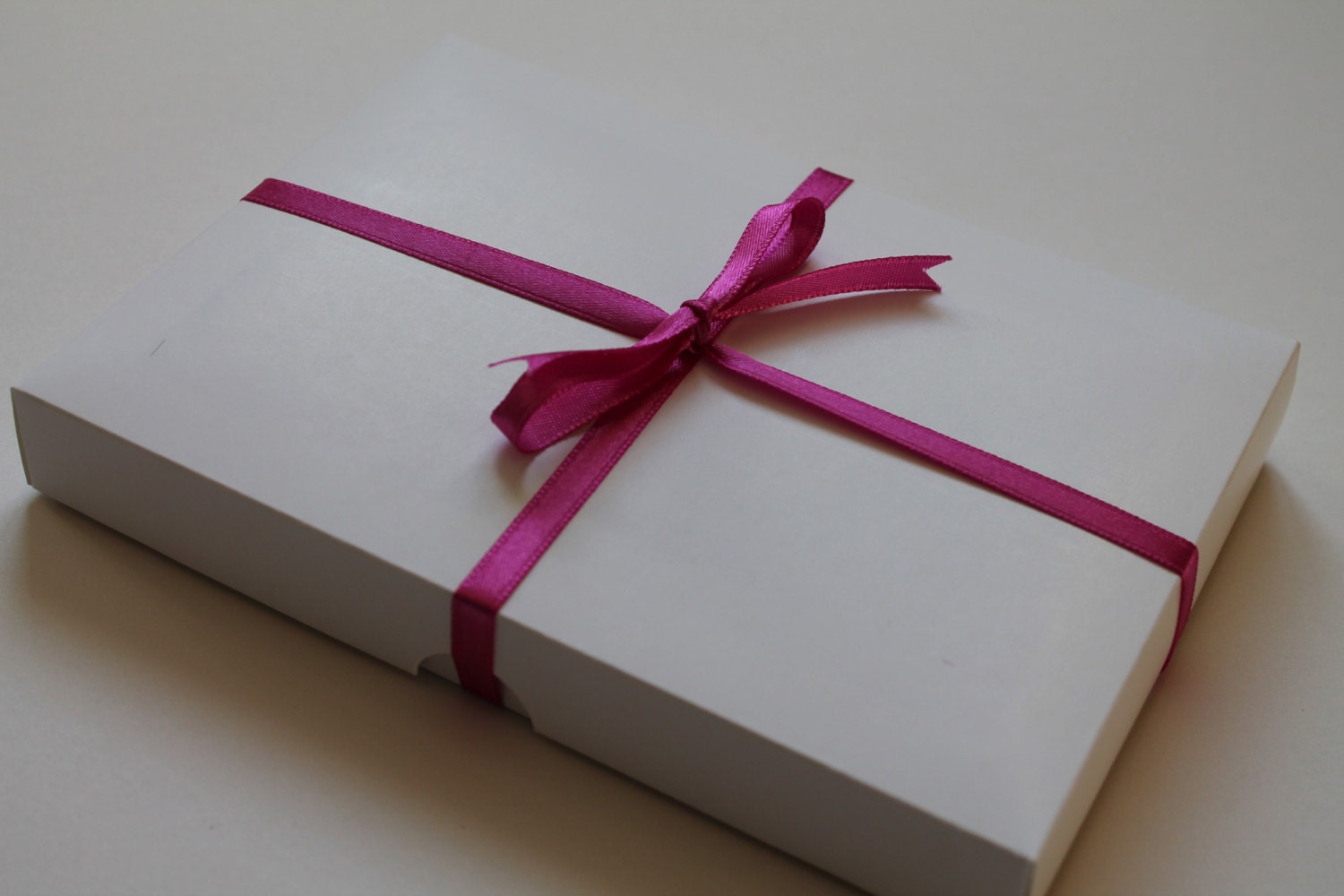 Who wouldn't want to win this beautiful set?
Now for the rules for entering the giveaway:
Share the post about the boxset on your facebook page (you can find the post here) and comment on my post that you have done so.
Secondly, email me that you have taken part so that I can notify you if you happen to win! (email address is: amie@cinnabarart.co.uk
Get as many people as possible to come look and take part, too! :)
That's all you have to do to enter this fab giveaway :)
The giveaway will run for two weeks, starting today! The winner will be announced first through email (hence why emailing me is step number two!) and then announced via facebook, too.
Good luck to you all! xxxx